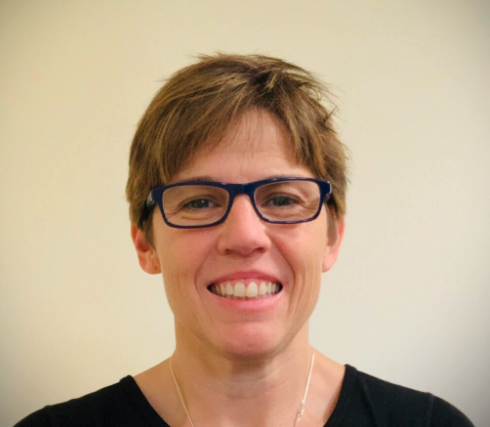 Jennifer Lyon-Horne
Board Chair
Jen has over 20 years of experience working with children, adults, and families to address substance use and mental health needs, including identifying and addressing barriers, indivdual experience and accessing appropriate treatment. Throughout her career Jen has partnered with providers, agencies, and organizations to promote multi-disciplinary treatment for clients. Most recently, at the University of Vermont Center on Rural Addiction, as the Best Practices Core Manager.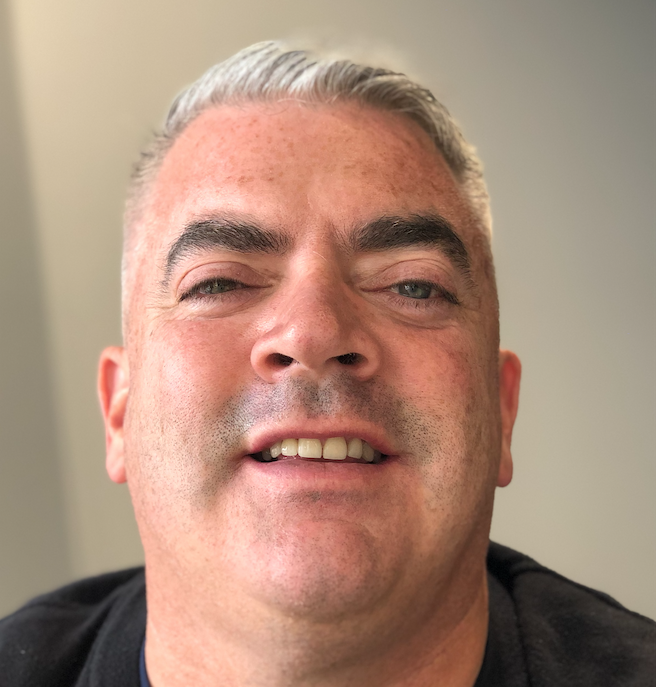 Greg Desautels
Board Treasurer
Greg is a semi-retired finance executive returning to Vermont in 2017 after 15 years overseas doing merger & acquisition deals for US based manufacturers.  Greg looks forwards to bringing his 30 years of finance experience to Vt Cares.  Greg enjoys boating, camping and travel in his free time.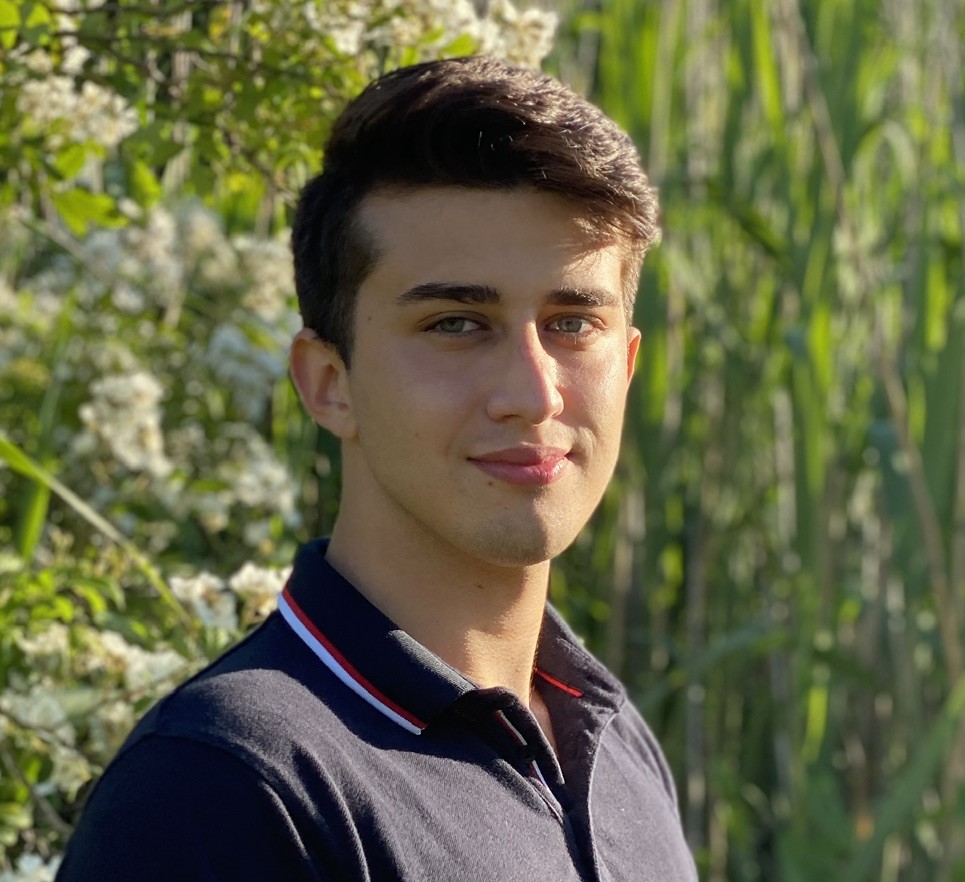 Donald Grenier
Board Secretary
Donny grew up in Vermont, went to Castleton College and is pursuing his Masters degree at Norwich University. He is a registered nurse at Rutalnd Regional Medical Center and manager of nursing at Spring Lake Ranch Theraputic Community.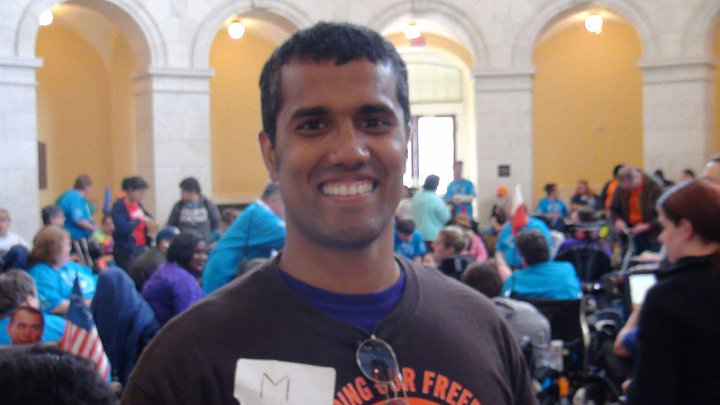 Bhuttu Mathews
Board Member
Bhuttu Mathews has been a member of the Vermont CARES Board of Directors since 2017. Prior to that, he worked in disability rights advocacy that covered the spectrum of disabilities including HIV/AIDS. He has participated in many lobbying events with the Illinois Alliance for Sound AIDS Policy and has been involved in direct actions with ADAPT, a grassroots alliance of disability rights activists. He is currently in the last year of a Master's degree program in Clinical Psychology at Saint Michael's College, Vermont.