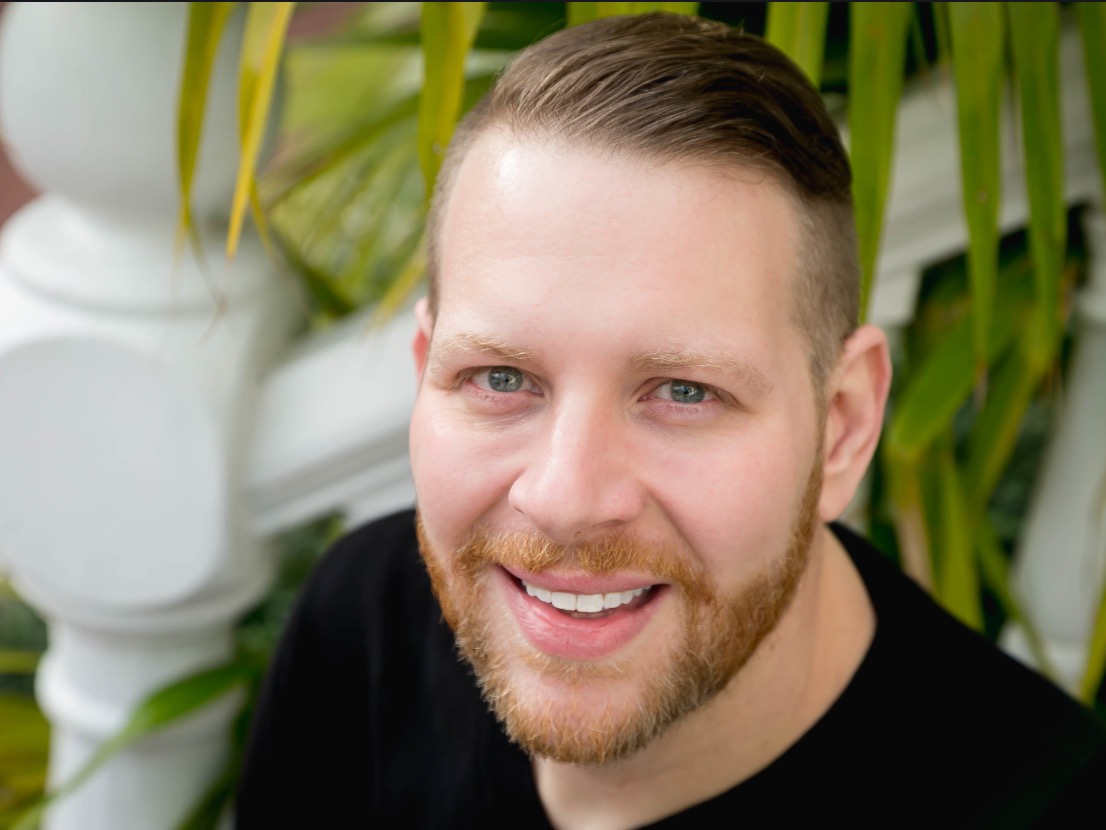 Tony Rahn
Board Chair
Tony was born and raised in Savannah, Georgia.  He made his way to Winooski, Vermont by way of Atlanta, Georgia and a small stint in Knoxville, Tennessee.  He has spent over 15 years in healthcare operations and information technology.  Tony has worked with Walk MS and other small non-profit organizations local to Savannah to help raise money and awareness.  Tony joined the Vermont CARES board in March of 2018 and is passionate about the work that we do and the people we serve.  In his spare time, Tony and his partner, Bradley, can be found taking adventures around the state with their two dogs, Georgia Mae and Watoosie Jenkins.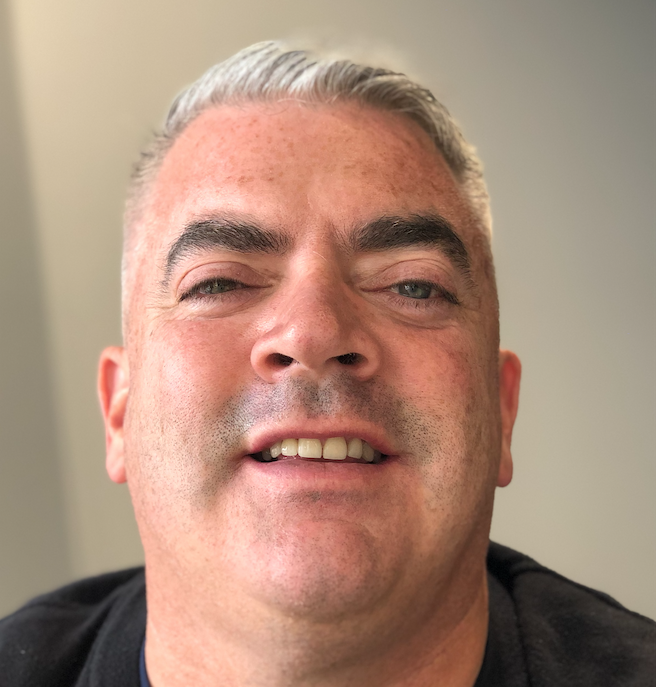 Greg Desautels
Board Treasurer
Greg is a semi-retired finance executive returning to Vermont in 2017 after 15 years overseas doing merger & acquisition deals for US based manufacturers.  Greg looks forwards to bringing his 30 years of finance experience to Vt Cares.  Greg enjoys boating, camping and travel in his free time.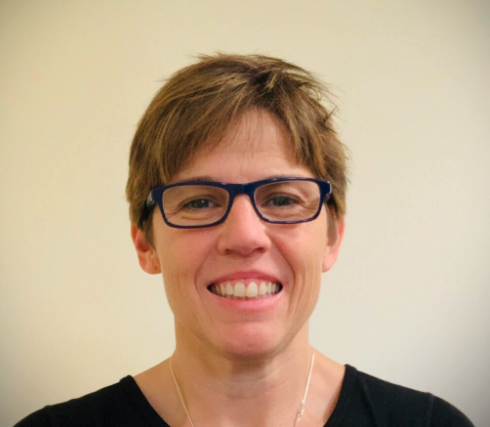 Jennifer Lyon-Horne
Member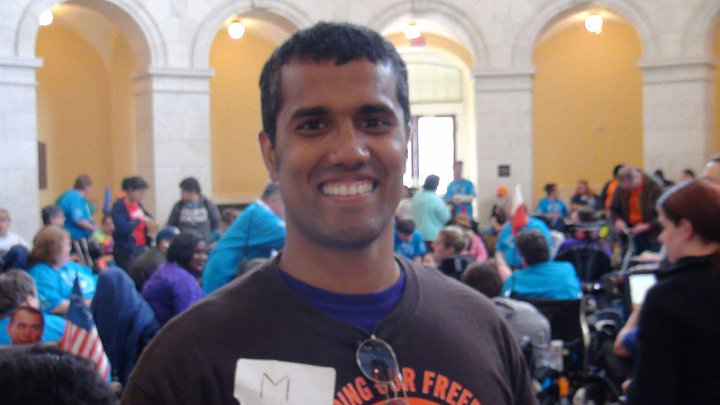 Bhuttu Mathews
Board Member
Bhuttu Mathews has been a member of the Vermont CARES Board of Directors since 2017. Prior to that, he worked in disability rights advocacy that covered the spectrum of disabilities including HIV/AIDS. He has participated in many lobbying events with the Illinois Alliance for Sound AIDS Policy and has been involved in direct actions with ADAPT, a grassroots alliance of disability rights activists. He is currently in the last year of a Master's degree program in Clinical Psychology at Saint Michael's College, Vermont.