Get to Know Campaign
Speakers' Bureau info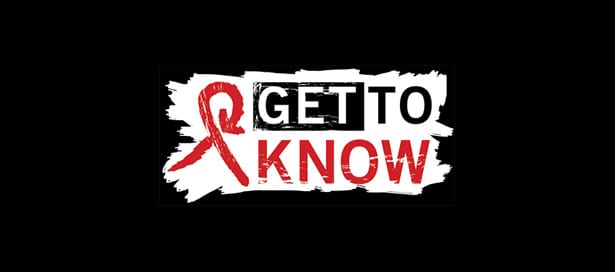 "The presenter and speaker were both highly effective. Coming from different sides of HIV/AIDS learning. I really enjoyed their lectures and learned interesting facts as well as gained a new understanding of what it is like to live with HIV."
Arranging a presentation by the Vermont CARES Speakers' Bureau is a great way to Get to Know more about HIV and those who live with it in Vermont. Presentations can be catered to audiences of all ages and sizes. A prevention educator most often speaks before the speaker to present "HIV 101" and some historical context.
"Your presentation was lively and engaging. The moms were very engaged in the group; I have yet to see them more engaged. HIV education is so important. I think they related to the speaker and took a lot from her story."
"Thank you so much for coming to speak to our class about HIV/AIDS and Vermont CARES. It was wonderful to hear specifics about HIV transmission and prevention and hear a first-hand account of a community member living with HIV."
Our Speakers' Bureau members are seasoned presenters who are willing to speak openly about their experience living with HIV/AIDS in Vermont. They will field questions from the audience and give a first hand account of what is like to have HIV.