HIV/AIDS FACTS AND STATISTICS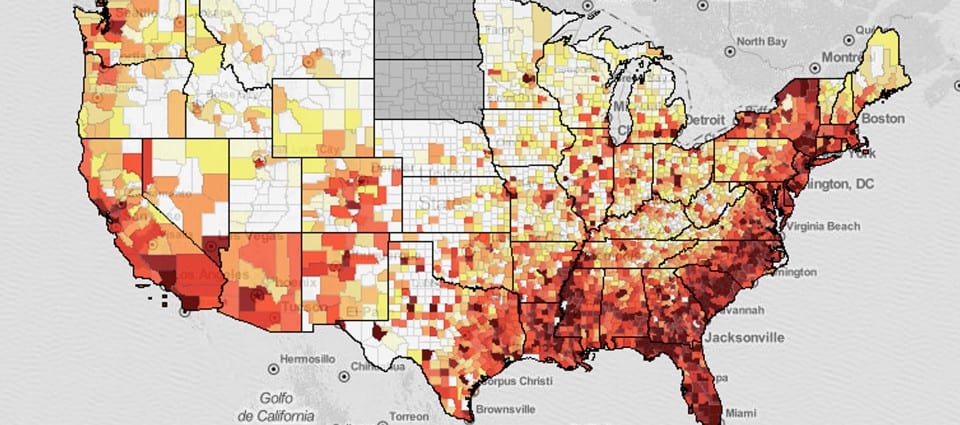 Globally
HIV continues to be a health concern worldwide as there are now 2.1 new infections annually and 35 million people currently living with the virus. About 12.9 million people are receiving HIV medication, leaving many untreated. An estimated 1.5 million people died from AIDS related illnesses in 2013 and an estimated 39 million people have died since the epidemic began. Almost 70% of global HIV infections are in Sub-Saharan Africa, which bears the burden of the virus. Other areas of concern worldwide are Asia and the Pacific, Latin America and the Caribbean, and Eastern Europe and Central Asia.
USA
In the USA, there are about 50,000 new infections every year. Currently, 1.2 million people live with this virus in the US alone. Of those, about 14% do not know they are infected. Men who have sex with men are at the most risk in the US, accounting for 63% of new HIV infections. Individuals infected through heterosexual sex make up about 25% of new HIV infections. Injection drug users account for 8% of all new HIV infections in the US. Young people are at particular risk as are those who are oppressed because of race or socioeconomic status. African Americans make up only 12% of the US population, but account for 44% of all new HIV infections. Additionally, Hispanic/Latinos are strongly affected; they make up 17% of the US population but account for 21% of new infections.
Even with amazing advances in medications and treatment for folks with HIV/AIDS, people in the US still do die from AIDS. Almost 14,000 people died from AIDS in 2012. To date, an estimated 658,507 people diagnosed with AIDS in the US have died.
HIV is largely an urban disease, with cities of over 500,000 people bearing the brunt of the new infections. The South has the highest number of people living with HIV, but when population size is taken into account, the Northeast has the highest numbers of folks living with new infections.
Vermont
Vermont has a low prevalence of HIV, which means that there are not a lot of infections percentage wise in the state. This is in part due to the fact that there are no large cities in Vermont. The most recent data shows that there are 670 Vermonters known to be living with the virus, but the real number is probably closer to about 800. This is because about 20% of people living with HIV do not know they have the virus. Of those known to have HIV, 341 have an HIV diagnosis, and 329 have been diagnosed with AIDS. Not surprisingly, the majority of infections are in and around the Chittenden County area. And, just like the national data, the majority of infections occur in men who have sex with men (56%). Heterosexual contact accounts for 10% of those infected, and injection drug use accounts for 8%. Of those who are known to be positive, 77% are getting HIV related care, with almost 50% maintaining an undetectable viral load.
Vermont CARES and other AIDS Service Organizations in the state have been operating for many years providing HIV/AIDS Prevention Education and Services to our community to help keep this state at low prevalence. There are, on average, about 20 new infections in Vermont every year. We are working to get that number to zero, to become the first state in the country with zero new HIV infections. We believe with our strong programing and continued community support, we can do it! Check out our Getting to Zero campaign and stay up to date with our work and progress.