Insurance Stigma around PrEP Persists?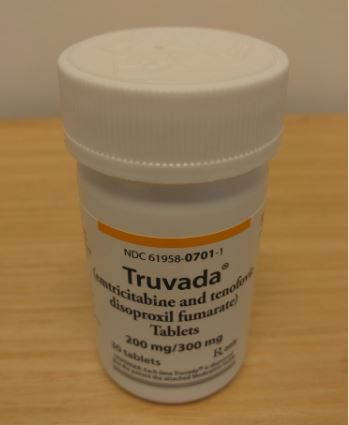 Vermont CARES wanted to share the following article from the New York Times, discussing the case of one patient using PrEP (pre-exposure prophylaxis) to reduce his risk of HIV. Apparently, this prescription, which is proven effective at reducing HIV risk along with other prevention strategies, resulted in his being ineligible for certain forms of insurance.
At Vermont CARES, one of the main questions we get asked is about PrEP: how to use, who is best suited, does it really stop HIV transmission, and so forth. As we learn more with you, we certainly also ask that you share any local anecdotes about stigma around PrEP use, exclusion from care or insurance, or other bumps in the road that we can help you advocate through. For such questions, please reach out to our Testing and Education Manager, Kathy Hennis, at kathy@vtcares.org.