National HIV Testing Day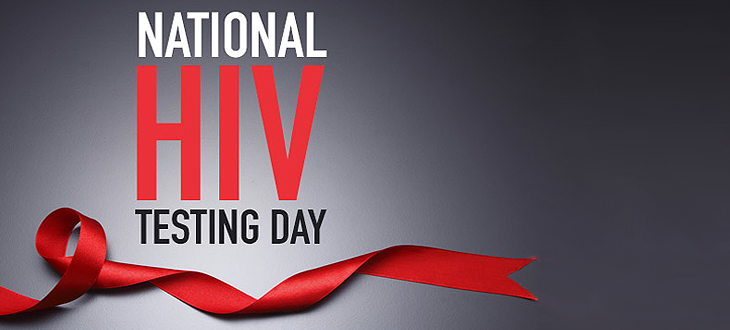 Each year, National HIV Testing Day is a reminder and an opportunity to get tested, get the facts about HIV, and get involved in your community! This year, NHTD is held on June 27th. There are still many people living with HIV in the U.S. In fact, 1.2 million people currently live with the virus in this country, with 14,000 contracting HIV annually. While these numbers are still much higher than we'd like to see, there is much to be hopeful about. When people find out their status early, great treatment is available. There are many medications that can help you live a long and healthy life if the virus is caught early. The CDC tells us that more than 90% of new HIV infections in the U.S. could be prevented by testing and diagnosing people with HIV and helping them access early, ongoing treatment. Even if you are negative, our staff can talk to you about ways to stay negative, including important information about condoms and PrEP.
Visit our testing centers page and come see us soon!
And don't forget that Monday, June 27th we have HIV testing from 4 -6 PM in our Burlington office