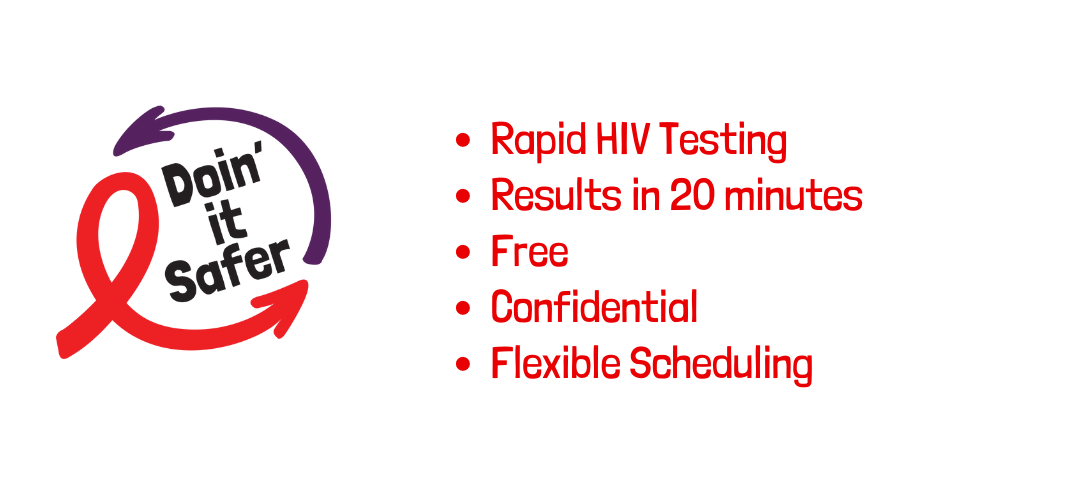 Free, confidential HIV Testing Now Available
In Person testing available at all Vermont CARES Offices, beginning July 1st

All testing staff are vaccinated and we follow COVID 19 safety guidelines

Schedule an appointment at one of our offices , by phone or email.

Appointments based on availability of trained testers Monday thru Friday

Phone screenings recommended for best service

HIV testing procedures and COVID 19 protocols discussed at time of test
To make an appointment or get more info contact us.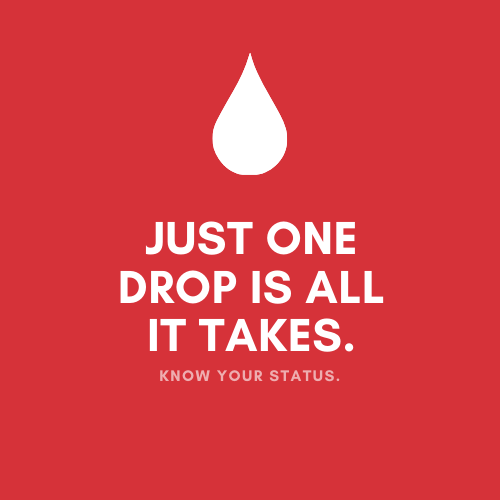 Vermont CARES is proud to be a leader in HIV testing in Vermont, having introduced rapid testing technology to our state in 2004, and innovating to most effectively reach those at risk ever since our first onsite testing opened in 1999.
We use a rapid-result finger stick test, produced by OraSure.
Our Burlington office is located at 187 Saint Paul Street, between King Street and Maple Street. Parking is available to testing clients while at the office.