Report on PrEP uptake in the U.S.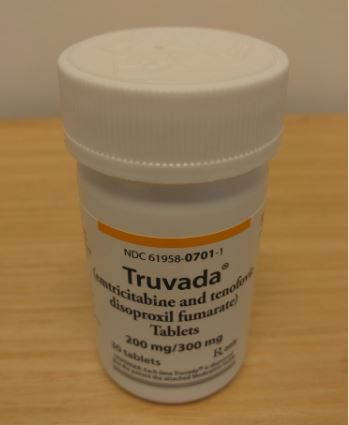 Despite recommendations that as many as 1 in 4 gay men, as well as sex workers, injection drug users, and others at very high risk, consider using PrEP as a medication to reduce their chances of HIV infection, uptake in the U.S. remains low, according to a new report. We've linked to that report here.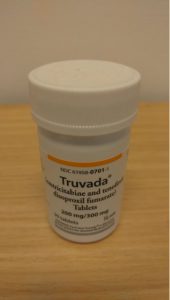 If you're in Vermont and want to discuss this medication and whether it's right for you, don't hesitate to reach out. Call (800)649-2437, ext. 23 and ask for Kathy, our Testing and Education Manager.