Volunteering At Vermont CARES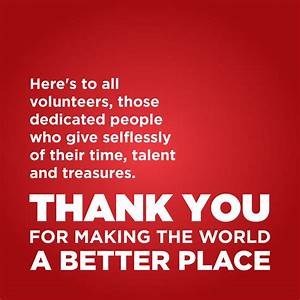 Vermont CARES depends on volunteers to support many of the programmatic, fundraising, and administrative functions of our work. With a limited staff, limited resources, and so many ways to make a difference, volunteers help us serve the HIV-positive community and reduce new HIV infections.
Volunteers help us answer the phones and get accurate information to people calling our toll-free phone line, maintain our marketing materials, drive clients to appointments and errands, provide HIV tests, raise money through contributions and events, and maintain an office environment to keep these programs strong.
If you're interested in volunteering, we ask that you please fill in the quick form with information about how you'd like to help. You may get a form email letting you know we've got your email, and you should get a response within a week.
After you fill out this form, we'll invite you to an upcoming Volunteer Open House where we'll share some of the ins and outs of CARES, what roles we have on the horizon, and learn from you about what you're most interested in.
Thanks in advance for your interest!
To see a list of different activities and needs here at Vermont CARES' and to sign up to recieve notifications about upcoming opportunities email us at info@vtcares.org