The Importance of Syringe Exchange Programs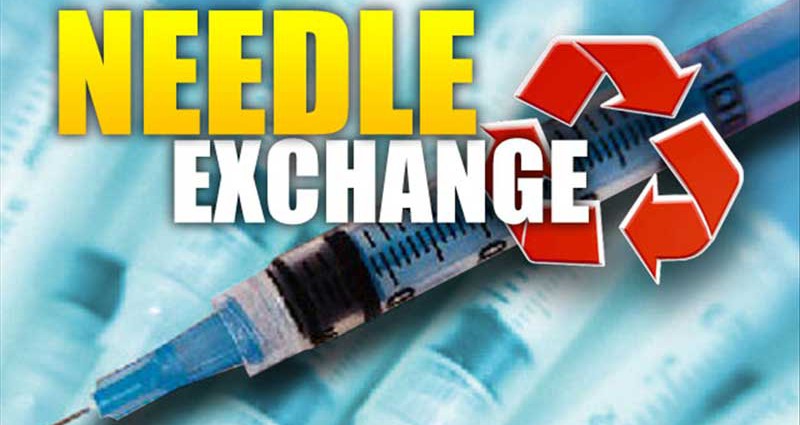 The HIV outbreak in Indiana has opened the doors for syringe exchange programs (SEPs). The State of Indiana has decided to allow SEPs as an emergency measure to control the HIV outbreak.
We invite you to read a great article about the important role of harm reduction as a prevention method for HIV and HCV.