We're Hiring: Sept 2018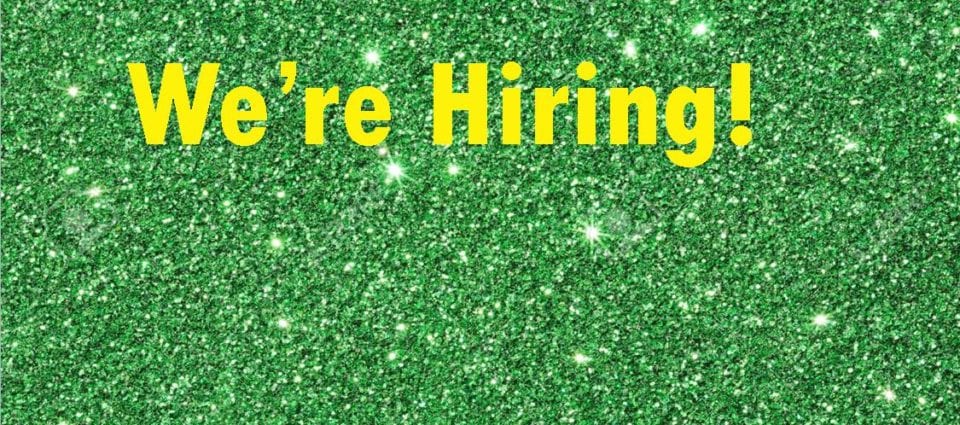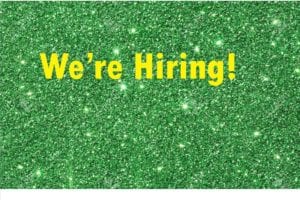 Vermont CARES is hiring out of our Burlington office. Come join our dynamic team as we work to stop new HIV infections and care for people living with HIV/AIDS. Submit a cover letter and resume to Jean Sienkewicz per the detail below, and thank you for your interest in our work!
Vermont CARES: Full time Medical Case Manager (based in Burlington)
Dynamic position working with HIV+ individuals to facilitate medical connections and housing; some prevention and harm reduction work incorporated, including HIV education presentations. Knowledge of HIV/AIDS, community resources, and harm reduction model necessary. Reliable transportation required. Full time position (37.5 hours/wk) based in Burlington with generous benefits (health, vision, PTO). Salary range: $28,000-30,000. All those looking for challenging role that directly impacts HIV/AIDS in Vermont, please apply.
Email cover letter and resume by September 21, 2018 to:
Jean Sienkewicz, Services Director, Vermont CARES at jean@vtcares.org