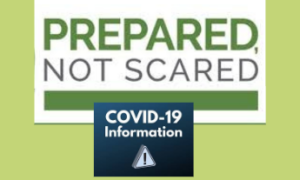 Updates from Vermont CARES In Response to COVID-19:
We value you, your health & the health of all those we serve and who work for us. For these reasons we have made the following changes to our services until further notice:
No face-to-face meetings at our offices.
All walk-in HIV & HCV testing has been canceled.
Syringe Exchange hours remain the same for most sites but with modification of in- person contact. See updated hours for all locations here.
Staff time in offices is extremely limited; but most staff are available by email & phone.
For a list of staff contact info go to "Locations" on our website and choose the office of your choice.
If our staff feels sick they will self-quarantine for 14 days.
Need to get us something? You may leave paperwork in our mailbox or packages at our doors or snail mail still works.
What you can do during this time:
Be pro-active: Ask for extra supplies like sterile syringes, naloxone & fentanyl test kits in case we need to interrupt Syringe Service Program access on short notice.
If you do come to the office and are ill you will be asked to wear a mask and gloves or been seen in the open air.
Share you telephone number or email with us to recieve updates.
If you are feel sick or are experiencing symptoms, consider sending a friend to pick up supplies or use mobile delivery options.
Follow the recommended guidelines to staying safe. Find those here.
Follow us on Facebook for the most up to date information regarding services.
We are genuinely sorry if these new practices inconvenience you in any way & appreciate your understanding during these uncertain times.
We will continue to keep you updated as we know more.
Keep Calm, Wash Your Hands, Practice Social Distancing and know that we are here for you. 
Call us anytime!!!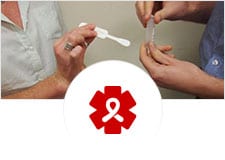 Free HIV Testing
Vermont CARES offers Rapid HIV testing! The test is confidential and uses a quick finger prick. The Rapid HIV test gives accurate results in 20 minutes and is absolutely free.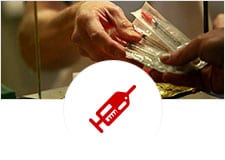 Syringe Service Program
As part of CARES' on-going commitment to harm reduction, HIV/HCV prevention & overdose prevention we support for people engaged in substance use looking to stay safe through free, anonymous services around the State.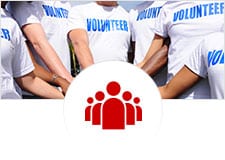 Volunteer Opportunities
Vermont CARES depends on volunteers to support many of the programmatic, fundraising, and administrative functions of our work. We value your contribution to our communities and hope to work together.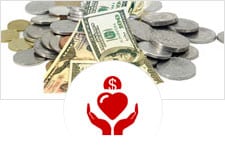 Support Us
Another way to support Vermont CARES is to make a donation online. It's secure and easy. Just click the donate button. 
Your contribution affects the lives of many Vermonters living with HIV or at risk of HIV. 

Don't miss out! Sign up for our newsletter.