We put a twist on our traditional AIDS Walk this year!!!
It's a virtual, socially distant, unique & fun event to support HIV Care & Prevention.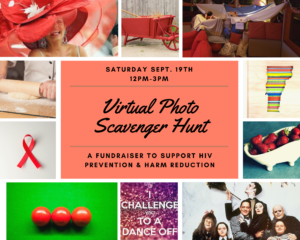 Play from any location.
Play solo or as part of a team.
Upload fun photos & videos  & earn points!
Compete against other players virtually to rack up the most points!
Play on the Eventzee App- free download at the app store
We will send you the game code after you register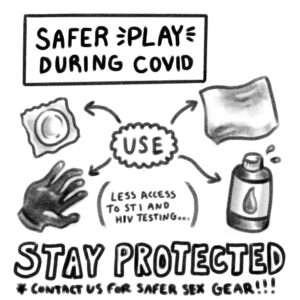 Free shipping of safer sex supplies for those at high risk. Access to STI and HIV testing is limited right now. Stay safe! We've got your back!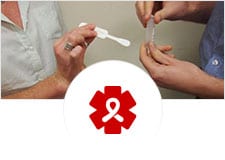 Free HIV Testing
Vermont CARES offers Rapid HIV testing! The test is confidential and uses a quick finger prick. The Rapid HIV test gives accurate results in 20 minutes and is absolutely free.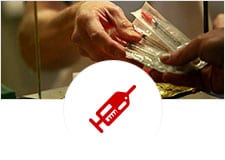 Syringe Service Program
As part of CARES' on-going commitment to harm reduction, HIV/HCV prevention & overdose prevention we support for people engaged in substance use looking to stay safe through free, anonymous services around the State.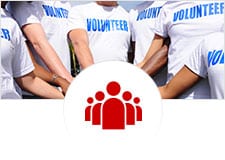 Volunteer Opportunities
Vermont CARES depends on volunteers to support many of the programmatic, fundraising, and administrative functions of our work. We value your contribution to our communities and hope to work together.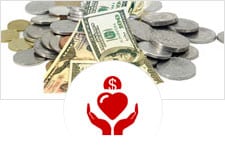 Support Us
Another way to support Vermont CARES is to make a donation online. It's secure and easy. Just click the donate button. 
Your contribution affects the lives of many Vermonters living with HIV or at risk of HIV. 

Don't miss out! Sign up for our newsletter.